What is Antimicrobial Flooring?
If antimicrobial flooring sounds like something you might find in a hospital or a scientific lab, that's for a good reason! Medical and healthcare providers, food production and processing plants, laboratories, and pharmaceutical manufacturers use this protective flooring to ultimately protect us from harm. An antimicrobial agent is used to kill and defend against any microbe, particularly pathogens that can cause disease. While antimicrobial floors might initially bring non-residential settings to mind, these valuable options can also be used in your home to help create the healthiest indoor environment possible.
How is antimicrobial flooring used in the home?
Depending on the type of flooring, antimicrobial agents can be applied to the flooring surface or underlayment or integrated as a component in the flooring material during the manufacturing process. Antimicrobial protection is available for many flooring materials, including carpet, sheet vinyl, luxury vinyl tile, concrete, and ceramic tile. You don't have to sacrifice the style you crave, to have the protection your family and home can benefit from.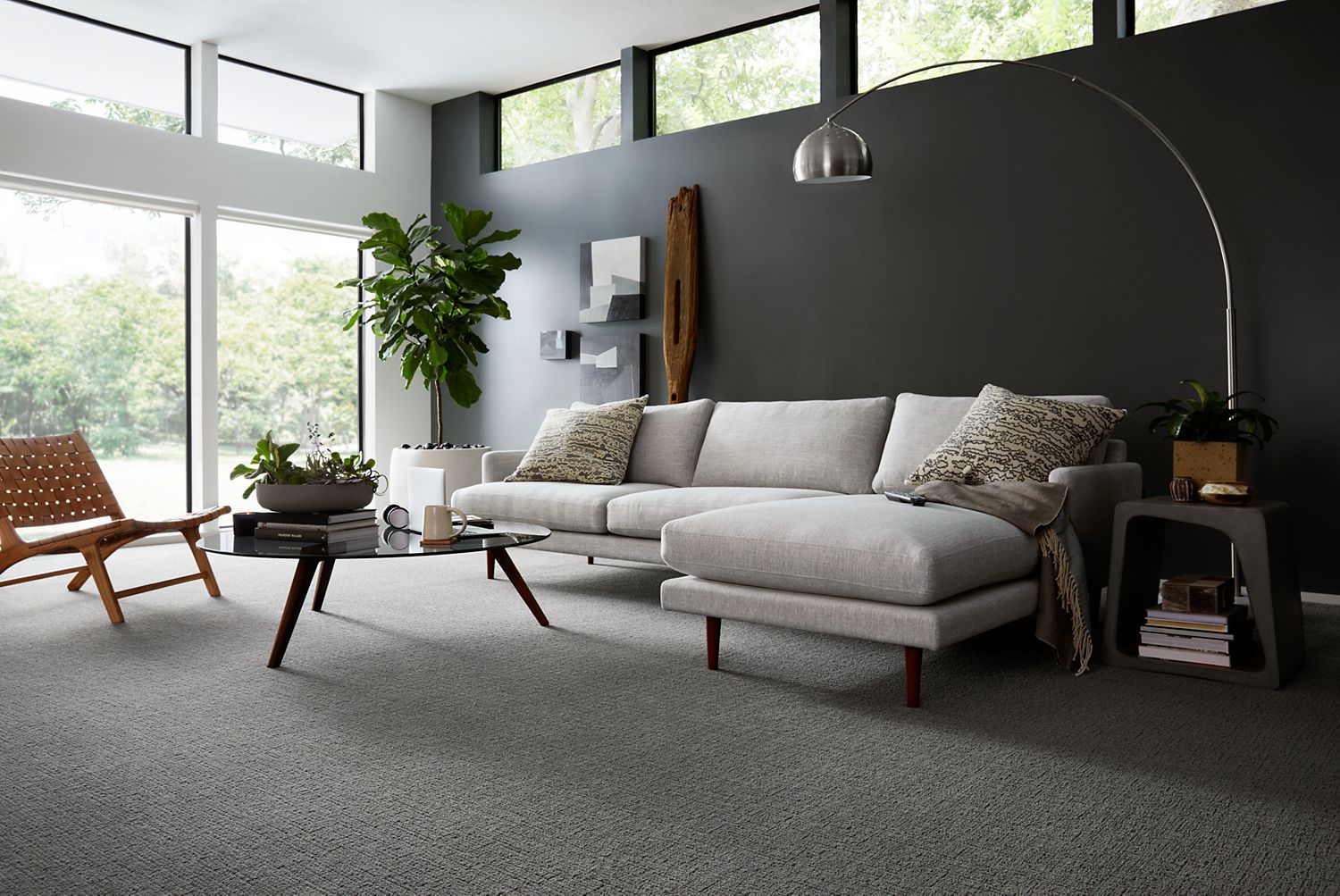 Why use antimicrobial flooring in the home?
With increased concern about keeping indoor settings properly sanitized, eliminating the presence of viruses and bacteria is key. Our shoes can pick up many harmful organisms in our daily activities without visibility and then relocate them to the floors inside our home. Once these unwanted microorganisms have followed us indoors, there is a greater opportunity to be transferred to easily reached surfaces, increasing the risk of their undesirable effects. Unfortunately, pets and pesky insects can also assist microorganisms in entering our homes. Antimicrobial flooring can help stop the microbes in their tracks when any of these events happen.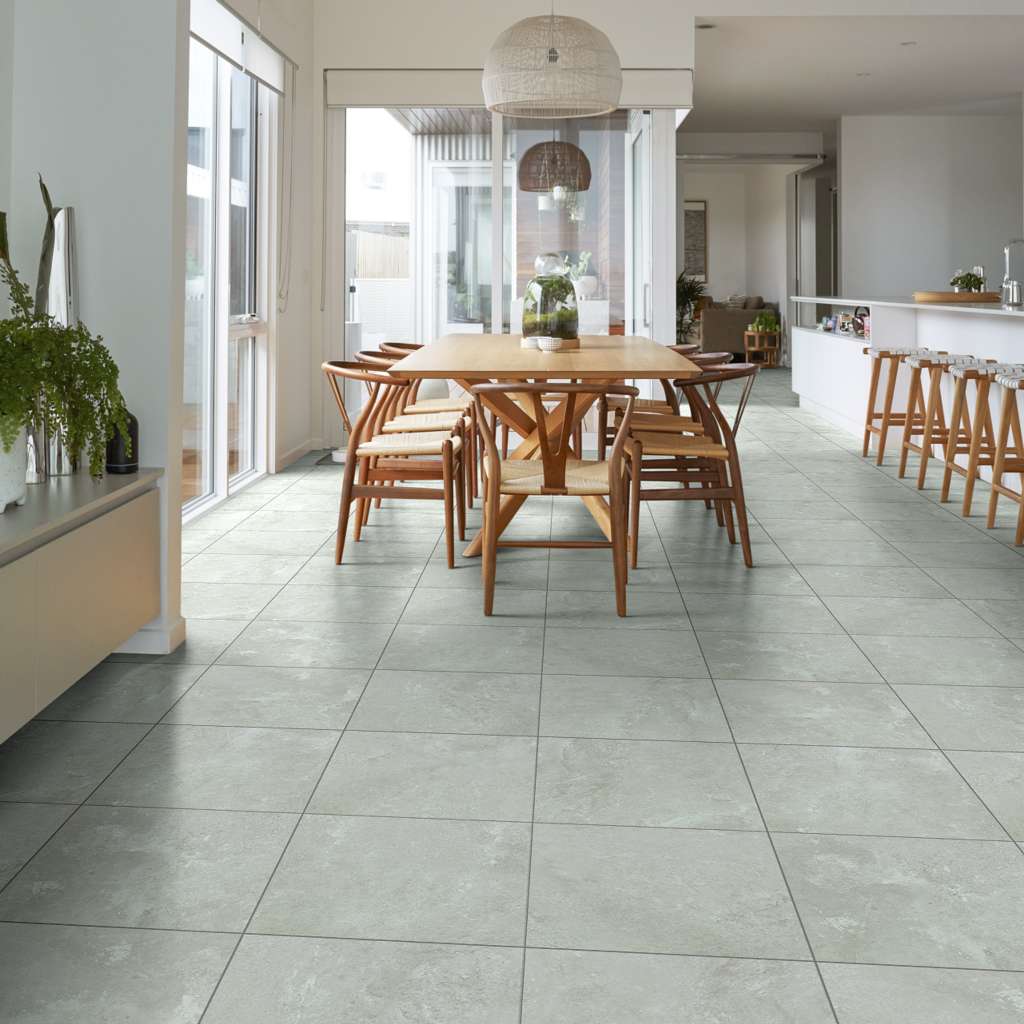 Specific benefits of antimicrobial flooring
In addition to protecting our health, there are additional compelling and practical benefits to using antimicrobial flooring. Antimicrobial agents can work to combat the growth of bacteria, fungi, mold, and mildew. That means they are also working to deter stains and odors in your flooring. In addition to helping maintain the appealing look of your flooring, they can also help prolong the life of your flooring components. Do you want a powerful ally on your team working 24 hours a day to protect your floors and household? Do you want a flooring weapon attacking microorganisms that want to take up residence in places that are impossible to reach by hand? Antimicrobial flooring may be just what you are looking for!
Whether you are ready to move ahead with the advantages of antimicrobial flooring or have questions on how to use it in your home, the Pucher's Decorating Centers flooring experts are standing by to help you. Contact us now to help you move forward with the increased protection you are looking for in your home!