How to Choose Between Dark or Light Floors
When approaching a new flooring upgrade in the home, selecting the right color is always a major consideration no matter what flooring material you are leaning towards! Whether you love soft, plush carpet, rustic hardwood flooring or wood-look vinyl options, gorgeous surfaces range in a wide array of shades for ultimate design capability. As you weigh your options between dark or light flooring, make sure to pay our Pucher's Decorating Centers experts in our Broadview Heights, OH showroom to see all our attractive options in person. In the meantime, here are a few valuable tips on how to choose between dark and light floors.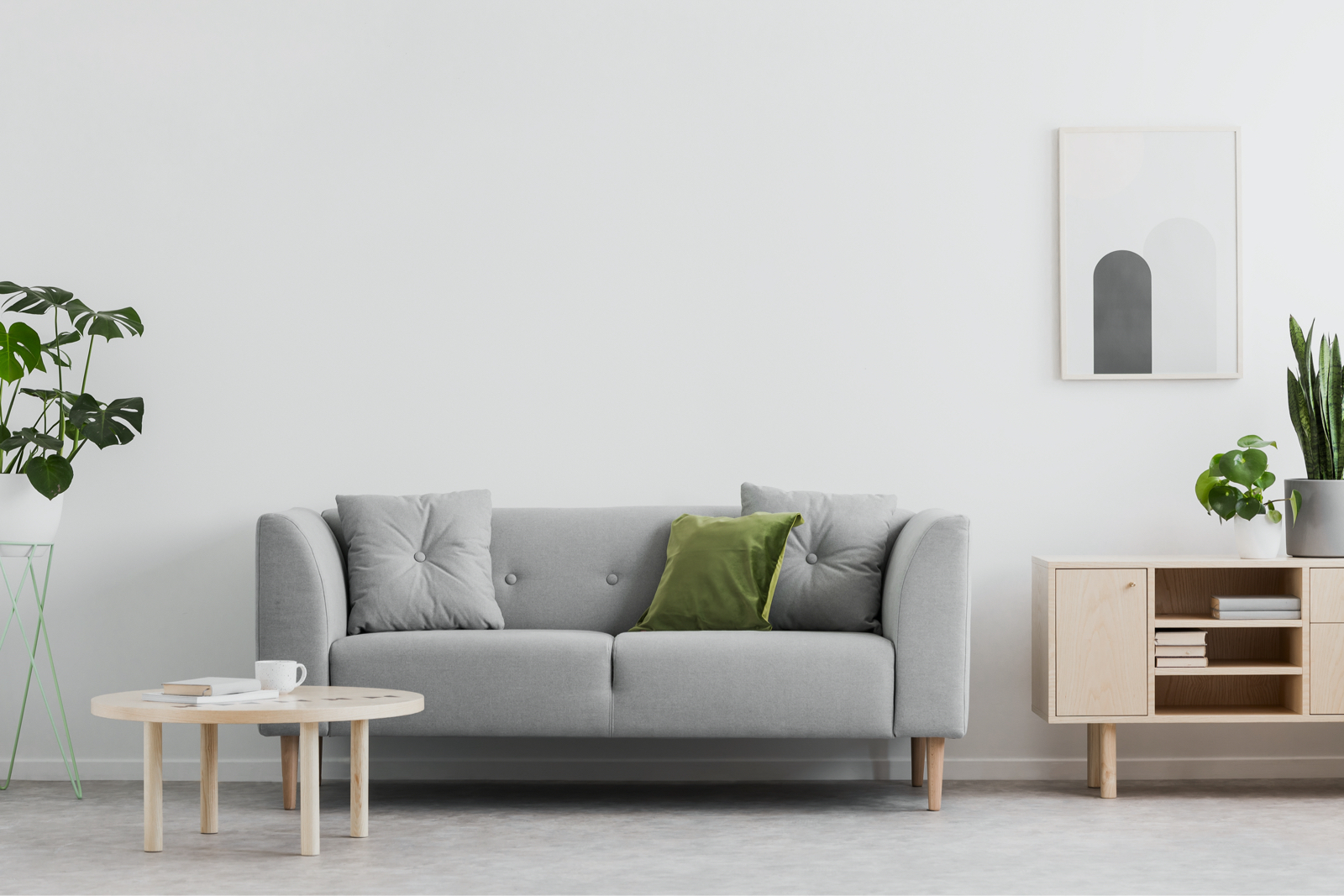 Design Elements
You should immediately weigh your flooring color choices against the other major design elements in the room including wall colors, countertops, cabinetry, and any major furniture or appliances that you will not be replacing soon. In general, it's always wise to create appropriate contrast in a room, or else the finished design will fall flat. In rooms with cabinetry and countertops, you will want all three major materials to balance harmoniously. Once your floors are installed, you will not be replacing them for at least a decade! Therefore, choosing a dark or light flooring option needs to work well with the permanent colors that are already in place.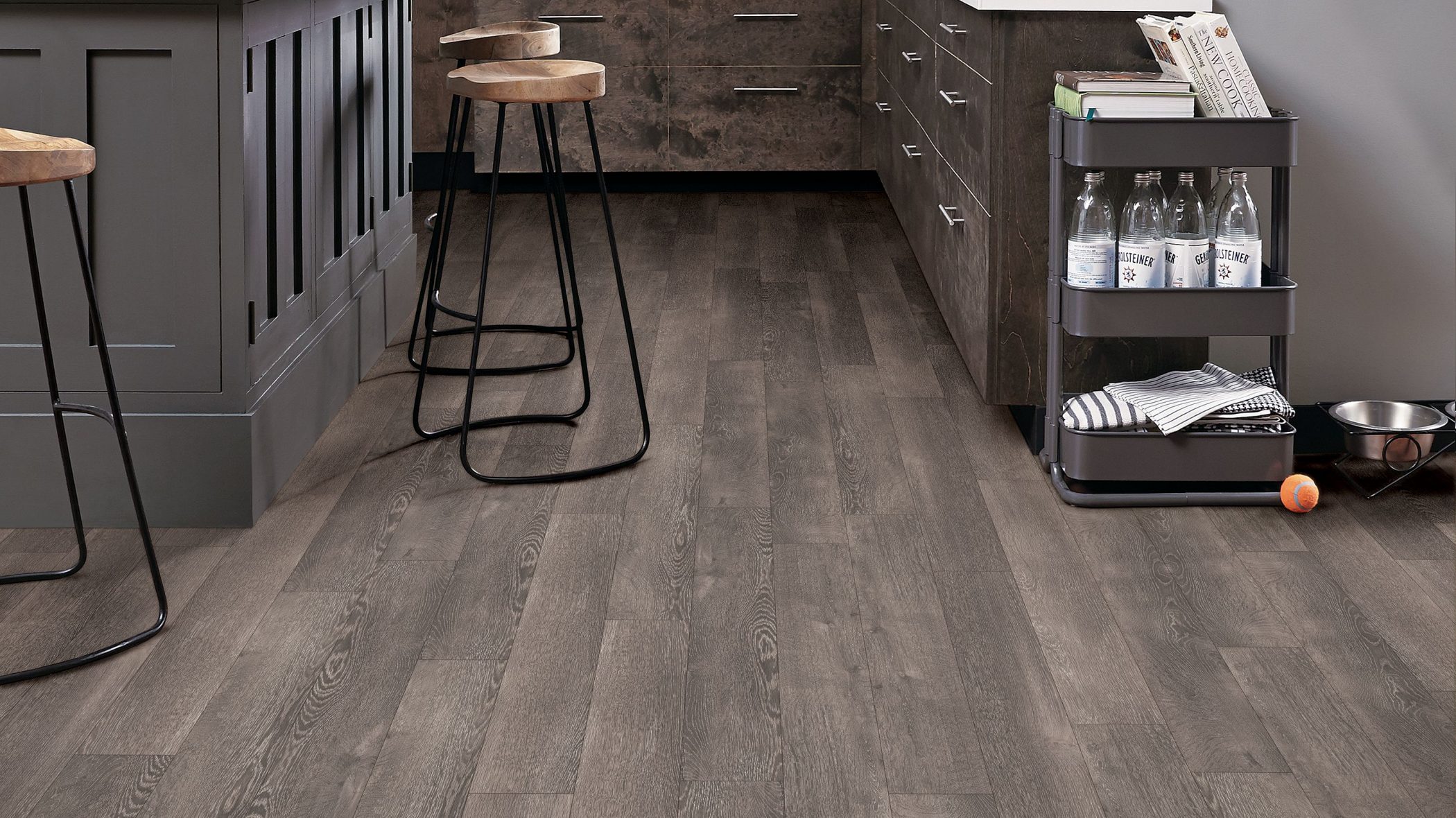 Natural Light
How much natural light shines into the space receiving new flooring? If your room doesn't receive much sunlight, a darker floor color may make the space feel drab and cavernous. Conversely, many homeowners and designers use lighter-colored flooring to brighten rooms that don't receive as much natural light! Rooms throughout the home will vary in the number of sun rays that shine through and flooring colors can help you achieve your desired effect within a design. If your room is a naturally brighter space, you have greater choices among flooring colors to help you complete your preferred décor. In these particular spaces, remember that darker flooring colors can potentially fade quicker if exposed to more natural light throughout the day, so it pays to plan accordingly for long-lasting attractiveness.
Room Size
For rooms that have small square footage and don't receive ample natural light, lighter flooring colors such as white, cream, blonde, light grey, greige, and light brown will help reflect light, brighten rooms, and give the illusion of spaciousness. You can then consider painting the wall a corresponding low-contrast color to reduce the horizon line visually and use the same light-colored flooring in larger rooms to make the entire floorplan feel bigger! If you're crafting a sleek, modern space, darker-colored flooring can help create dramatic contrast with lighter-colored walls and avoid making the room feel cramped. Darker flooring tones like black, smoke, and charcoal are excellent for minimal, bold, modern, or contemporary design schemes. In tighter, confined spaces, keep your dark or light flooring finishes simple with matte or subtle texture to eliminate glare and create an open feeling.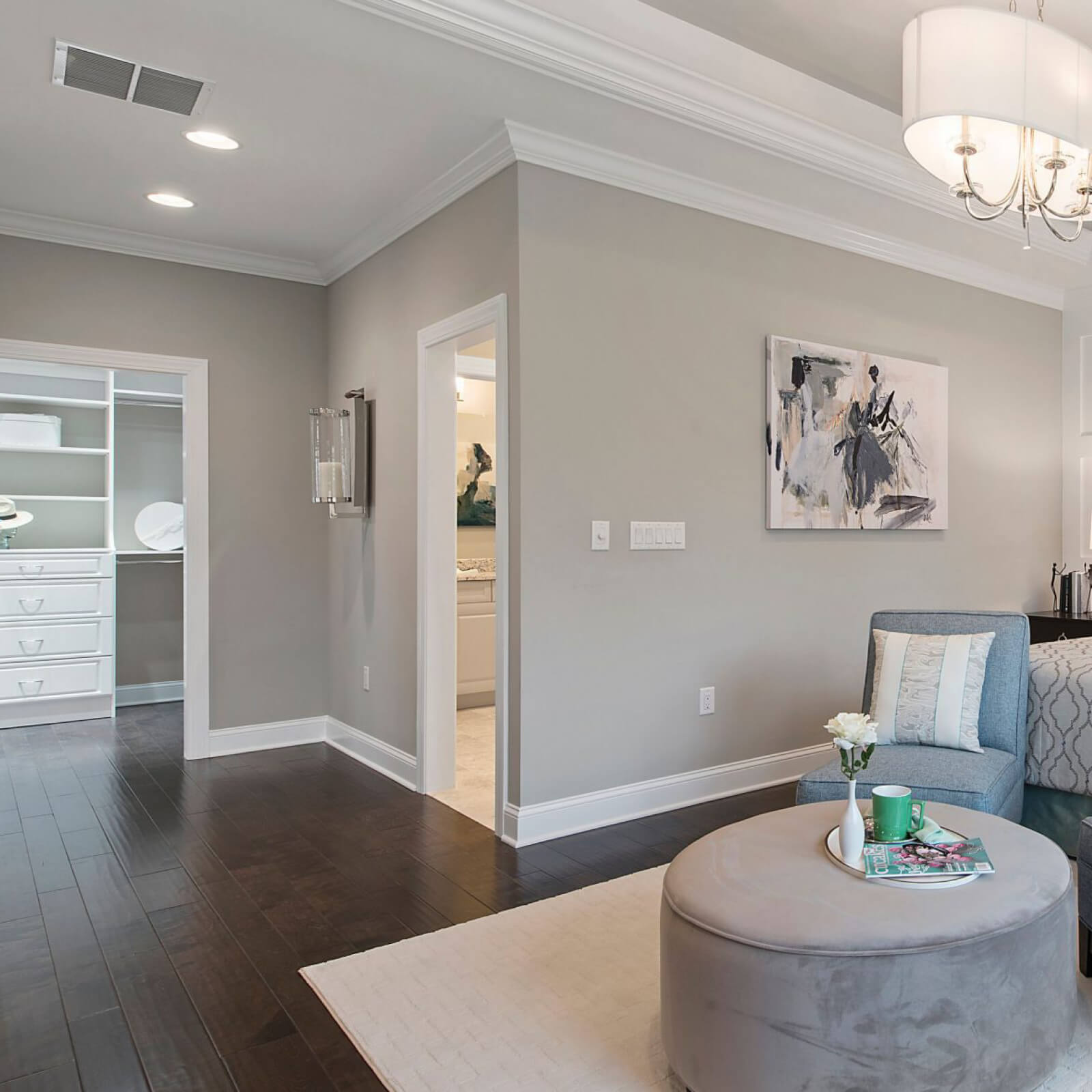 Household Activity
If you have an active household with kids and pets, your flooring color choice can make a substantial difference in how easy your home is to maintain. Darker flooring colors, especially darker hard surfaces with color variance and darker textured carpet styles, can work well for high traffic and high activity areas since they will show less wear, hide stains, and disguise scratches better. Lighter-colored flooring can show dirt, debris, and fur more, but darker floors will show light-colored pet hair more. If possible, a textured hard surface or carpet with multiple color flecks will help a busy home hide dirt better between cleanings.
Use Samples
Since the lighting in each room can vary in the levels of natural and electrical lighting that broadcast the flooring color, it's incredibly important to bring home flooring samples for successful results. The lighting in your home will also vary from the showcase lights in our showroom so samples will allow you to accurately get a sense of how your flooring will appear in the home. If you are considering new paint as well, it will be tremendously easier to compare different flooring and paint combinations if you have samples of both! Complete this step to avoid surprises and improve overall satisfaction.
If you have weighed all your flooring color choices and find that many different options will work well in a space, consider a style with medium to high color variation that displays the differences between the planks or tiles for supreme visual interest. Bring all your favorite flooring and design ideas to our Pucher's Decorating Centers experts and grab samples of your leading choices from our Broadview Heights, OH showroom to create a look in your home that will shine for years!