Does New Flooring Increase Home Value?
Anytime a seller lists a property on the market, the ultimate goal is to attract the most potential buyers and receive the best offers possible. Of course, the best offer will depend on how much value the lucky buyer believes they are getting for their home investment. Naturally, the seller's pre-listing planning and preparation will include the home repairs and improvements that will increase this value in the buyer's eyes. If you are getting ready to put your house on the market, a question that will probably come to your mind is: Does new flooring increase home value?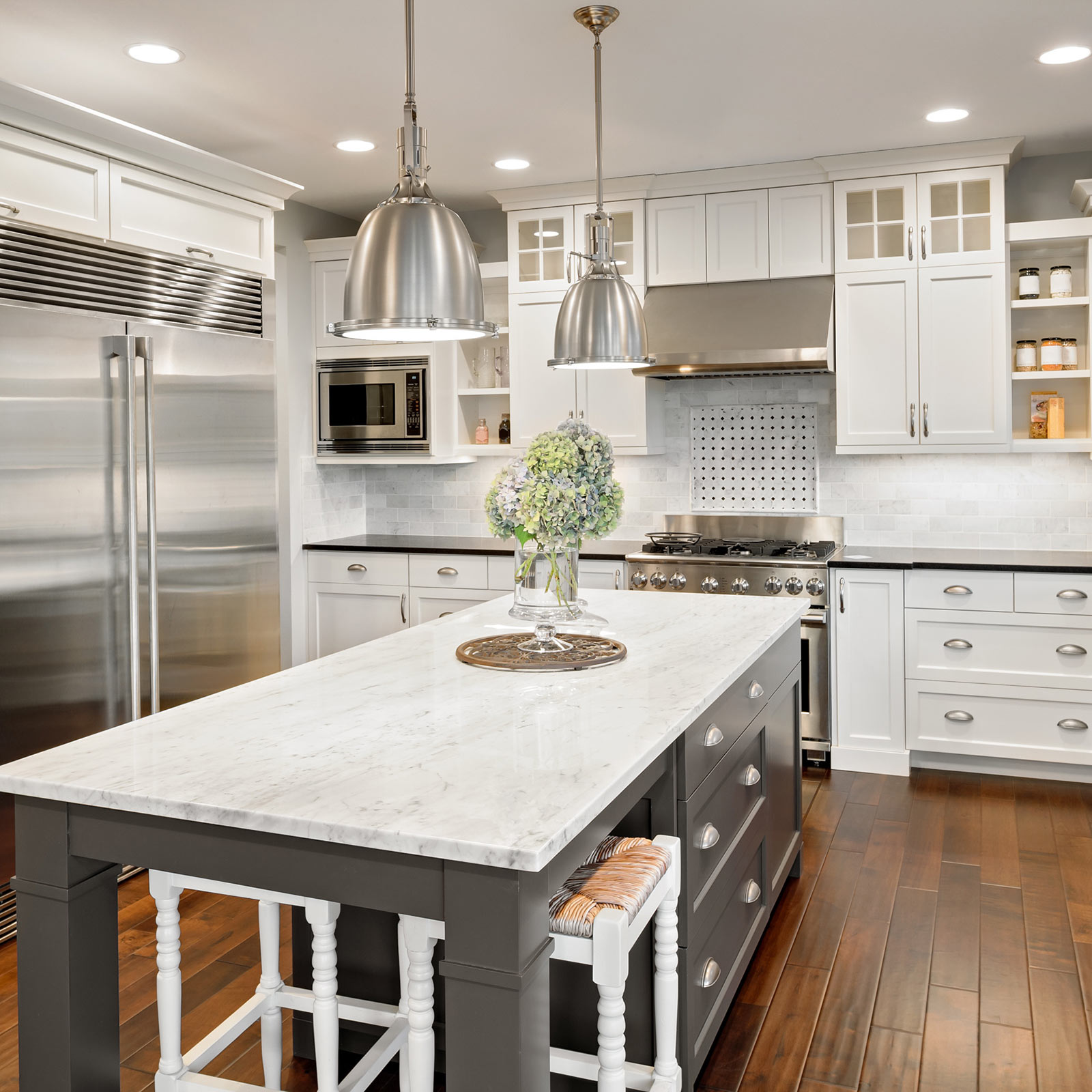 The short answer is a definitive yes! The flooring in your home is a significant part of the interior design and will greatly impact the prospective buyer's first impression when they walk into your home. As the foundational anchor to the design scheme in every room, think of your floors as the curb appeal for your interior! The prospective buyer who comes into your house to see if they can visualize themselves living there will not ignore the imperfections that you have overlooked. Flooring that looks dated, drab, worn, damaged, or clashes with the interior paint color will jump out at them immediately.
That's why we carry all the trending, eye-catching hard surface and soft surface flooring options in our Pucher's Decorating Centers showroom in Broadview Heights, OH that will get your home market-ready with outstanding results. Let's look at some thoughtful considerations for your new flooring process.
Which new flooring type increases home value the most?
Imagine yourself walking into a property you are interested in as a potential forever home. What type of flooring will have the most positive impact on the attractiveness of the house? Like most people in the home buying market, hardwood floors will be at the top of the list. In addition to adding the most value as a material, gorgeous hardwood floors play off natural light to perfection and look fantastic in photos on listing sites and virtual tours.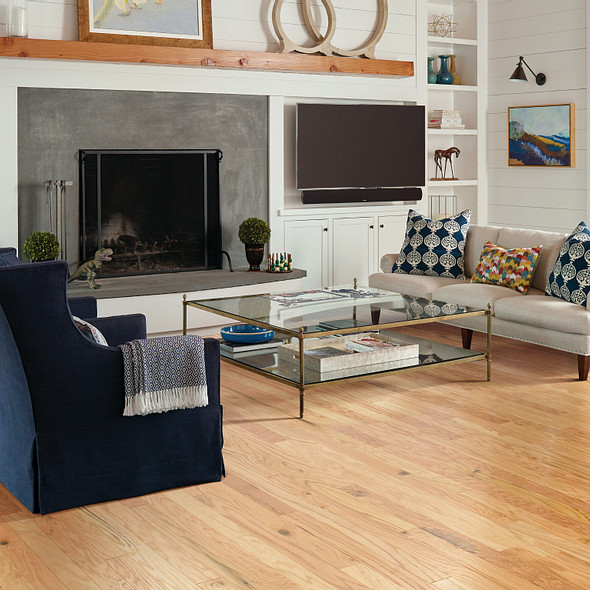 What other new flooring options add value?
Any time you can give your floors a fresh, well-thought-out look, the appeal to the prospect will improve! Therefore, even less expensive flooring options can improve the aura of a home and make it easier for buyers to imagine living there. The location and types of rooms are vital to think about when planning for new floors. If you are not ready to install hardwood floors in every room, bedrooms are certainly a logical place for the supremely soft touch and sound-absorbing qualities of new carpeting. However, hard surface floors are the ideal choice for high-traffic areas like living rooms and hallways. Laminate and luxury vinyl flooring will be cost-effective and install quickly to provide a fresh hard surface with a more expensive stone or hardwood visual.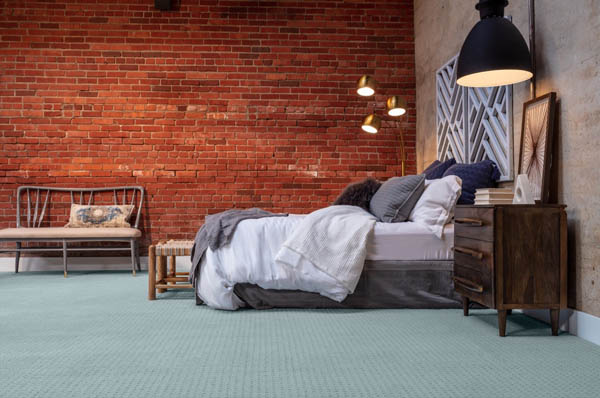 Kitchens and bathrooms
Of course, natural stone and tile will also add value as flooring materials, especially in rooms like kitchens and bathrooms that experience moisture. Inherently waterproof LVT is also a great choice in these spaces as it has the impressive look of hardwood or stone but with tremendous ease of installation and maintenance. The reward for upgrading the kitchen and bathroom with up-to-date flooring will undoubtedly pay off, especially if you have the experience to install a DIY floor and preserve more of your budget.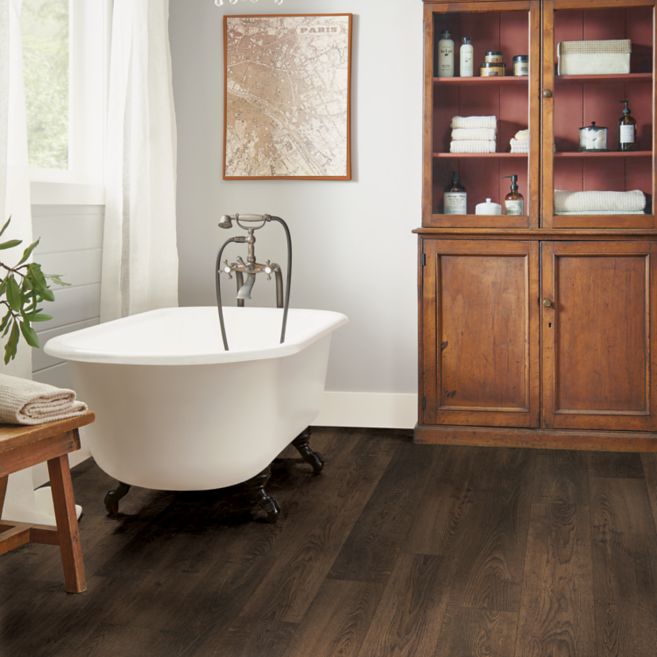 New flooring will increase the visual appeal of your home and add to the charm, which can easily translate to the home's increased value. If you are making plans to get your home market-ready, the experts at will help you design a winning strategy to get the best payoff for your flooring upgrade!